About Us
Established in 2008, An-arch studio aims to bring an investigative approach to all aspect of architecture and design based on conceptual clarity and genuine creativity.
OUR APPROACH
Our approach to context is nuanced and agile; sensitive to opportunities and irreverent to cliches. We approach environmental questions as both a technical and cultural issue. In short, we aim for simple designs that produce a richness and flexibility of experience, with an economy of conceptual and material means.
OUR DESIGN
Our designs have the identity and needs of their users in mind. We aim to achieve more with less, and creatively transform constraints into opportunities. Innovative uses of materials, light, and technology give form to well designed spaces that balance design vision with comfort.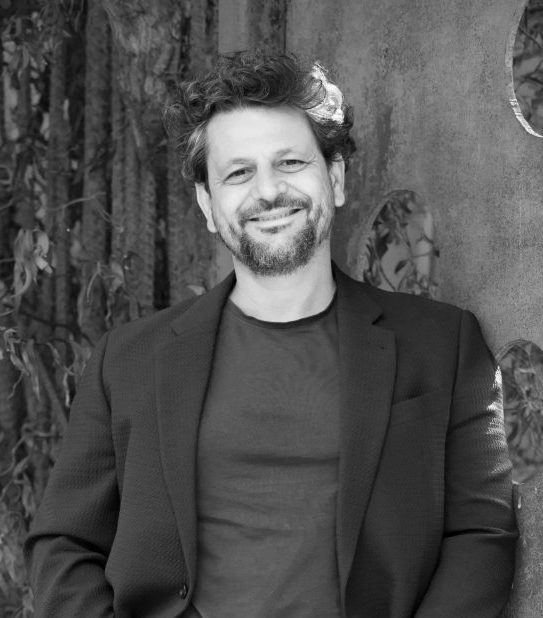 Alberto Anastasio
Principal
Alberto Anastasio has studied Architecture in Italy at Politecnico di Milano, and graduated in Architecture and Urban Design. He is a licensed architect registered in the state of New York, member of the AIA and he is a LEED Accredited Professional. He also holds a full Architectural License in Italy.
His background is seasoned from his diverse work experience acquired with over 20 years of experience from working on numerous international projects with established architectural offices in both NYC and Italy.
Throughout his career Alberto has worked on numerous engaging project types, such as, restaurants stores, private residences, corporate interiors. He also worked on larger institutional projects for the US Government, the UN and other agencies in Europe, Africa and US.
In 2008, he established his own architecture practice in New York and combining the professional experience and education acquired in both Europe and United States, has been able to develop an architecture characterized by clean forms , functional simplicity with roots in the Italian design culture. He maintains relationships with associated architectural and engineering firms for collaborative team efforts.